We couldn't be more amazed at how everyone is taking life's new challenges and, despite all the stress, still finding ways to Love Out Loud and bring joy to their lives and the lives of those around them. People have become so creative to try and stay connected to the people in their life remotely with happy hours, game nights, and even family dinners, in addition to changing work meetings to virtual meet-ups.
Similar to many of you, Zoom meetings have become an everyday occurrence in our workdays and personal lives. As we are all adjusting to this way of life, we thought we would at least make it a little fun when you have to connect with coworkers, vendors, friends, and family. We created some amazing Teleflora branded virtual backgrounds to add some creativity and inspiration to every Zoom or video conference call. Plus, switching them up will give you a little virtual adventure. 
Save Image As or Drag and Drop to your desktop our virtual backgrounds and enjoy!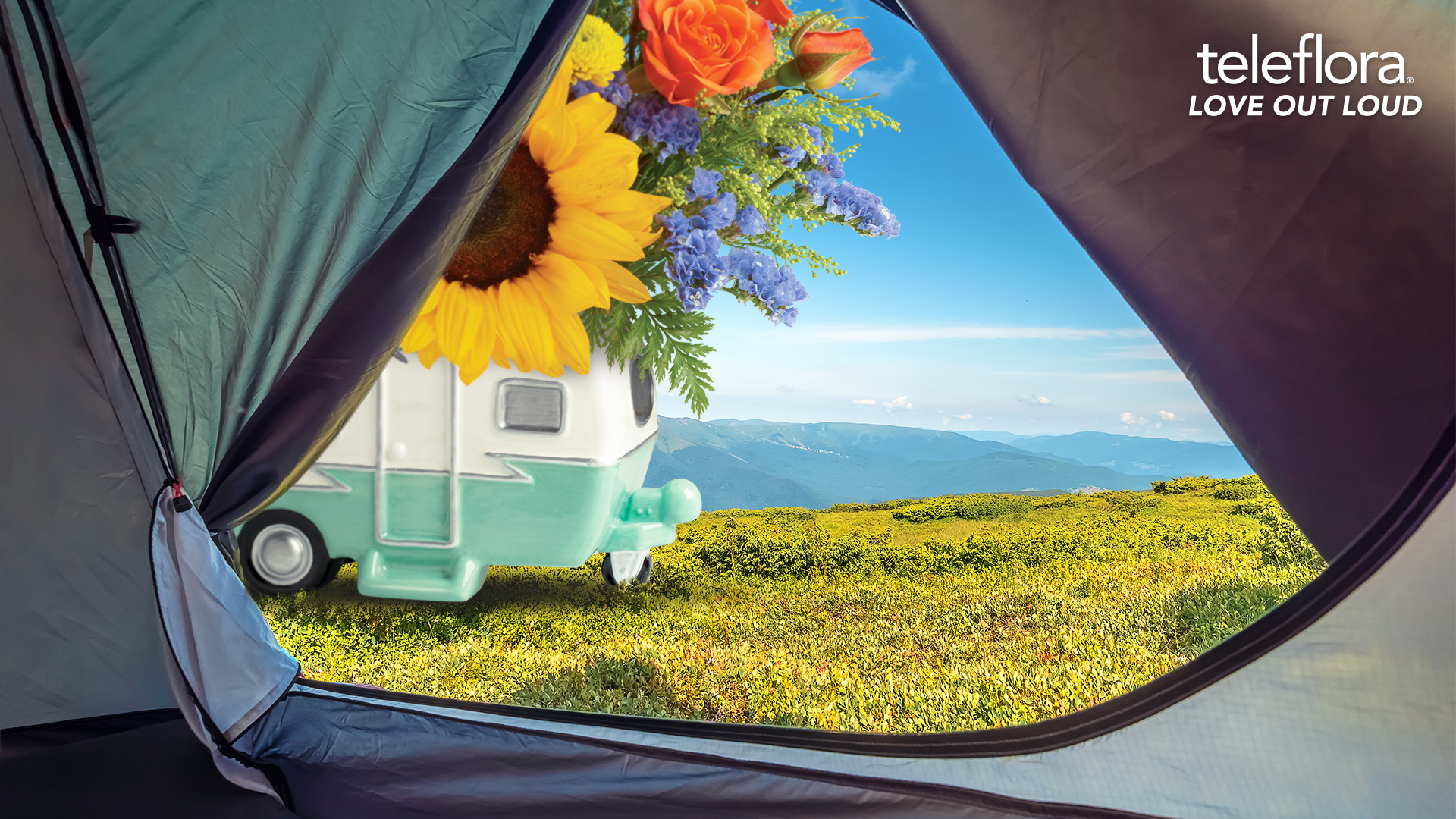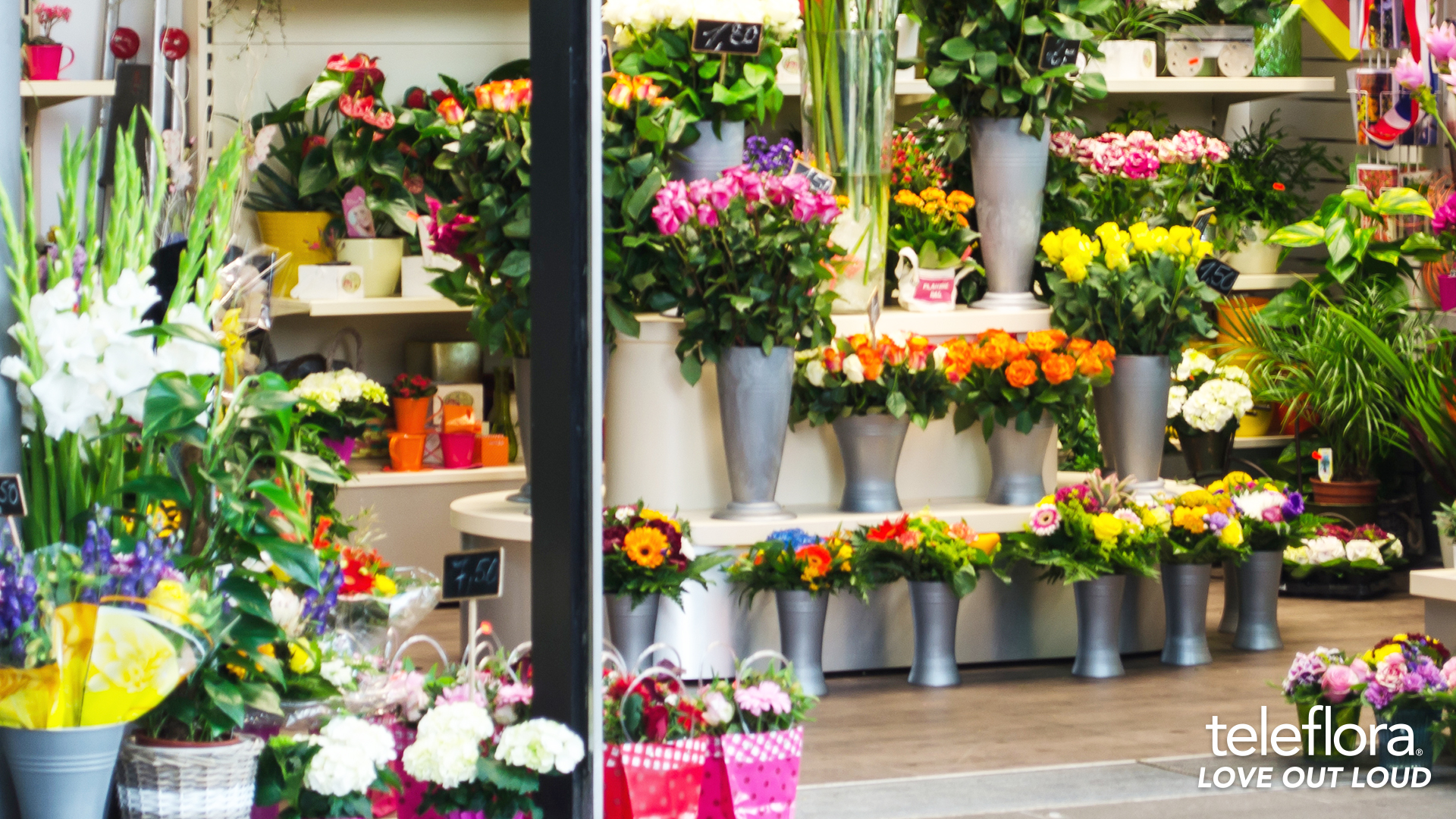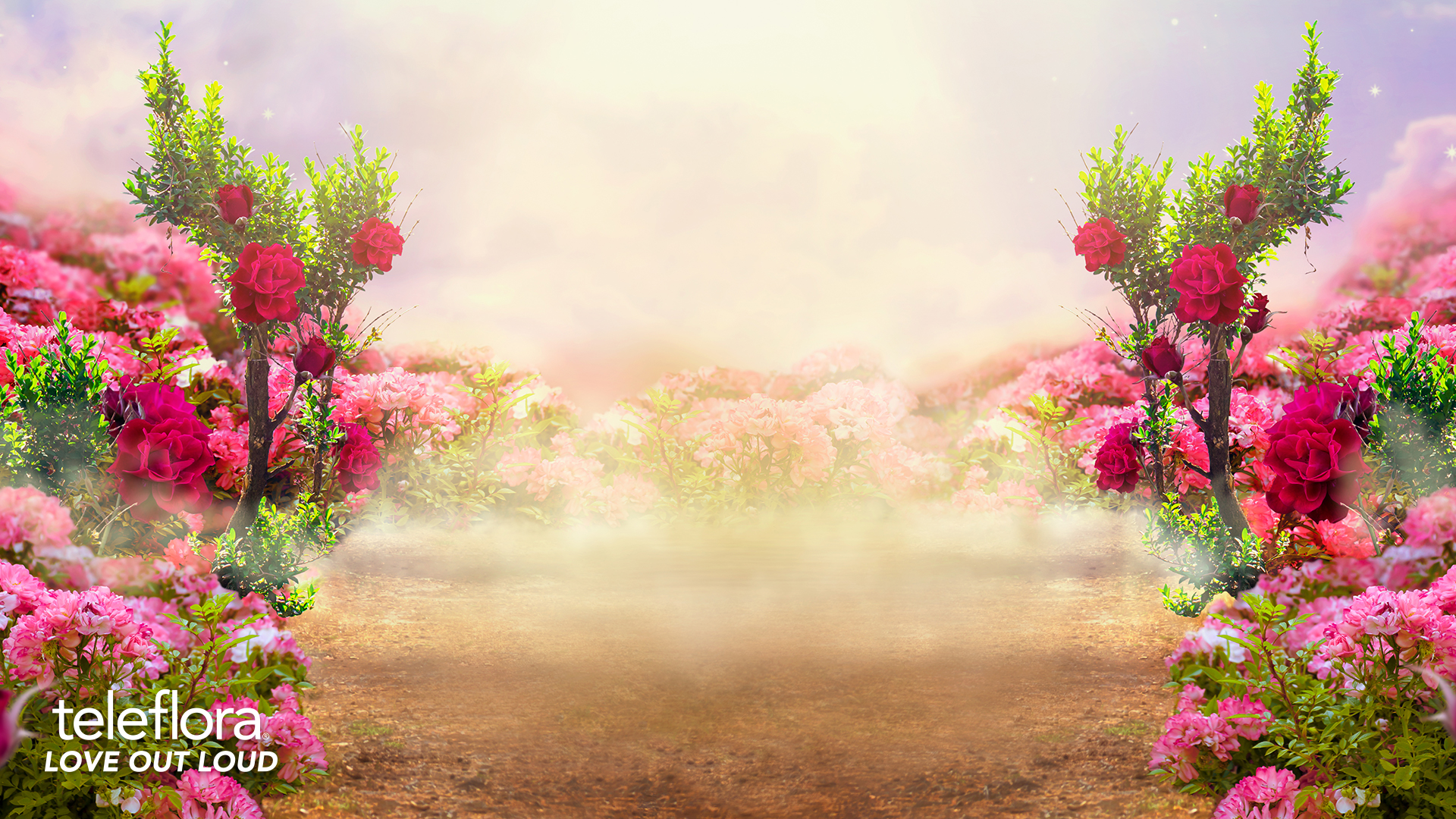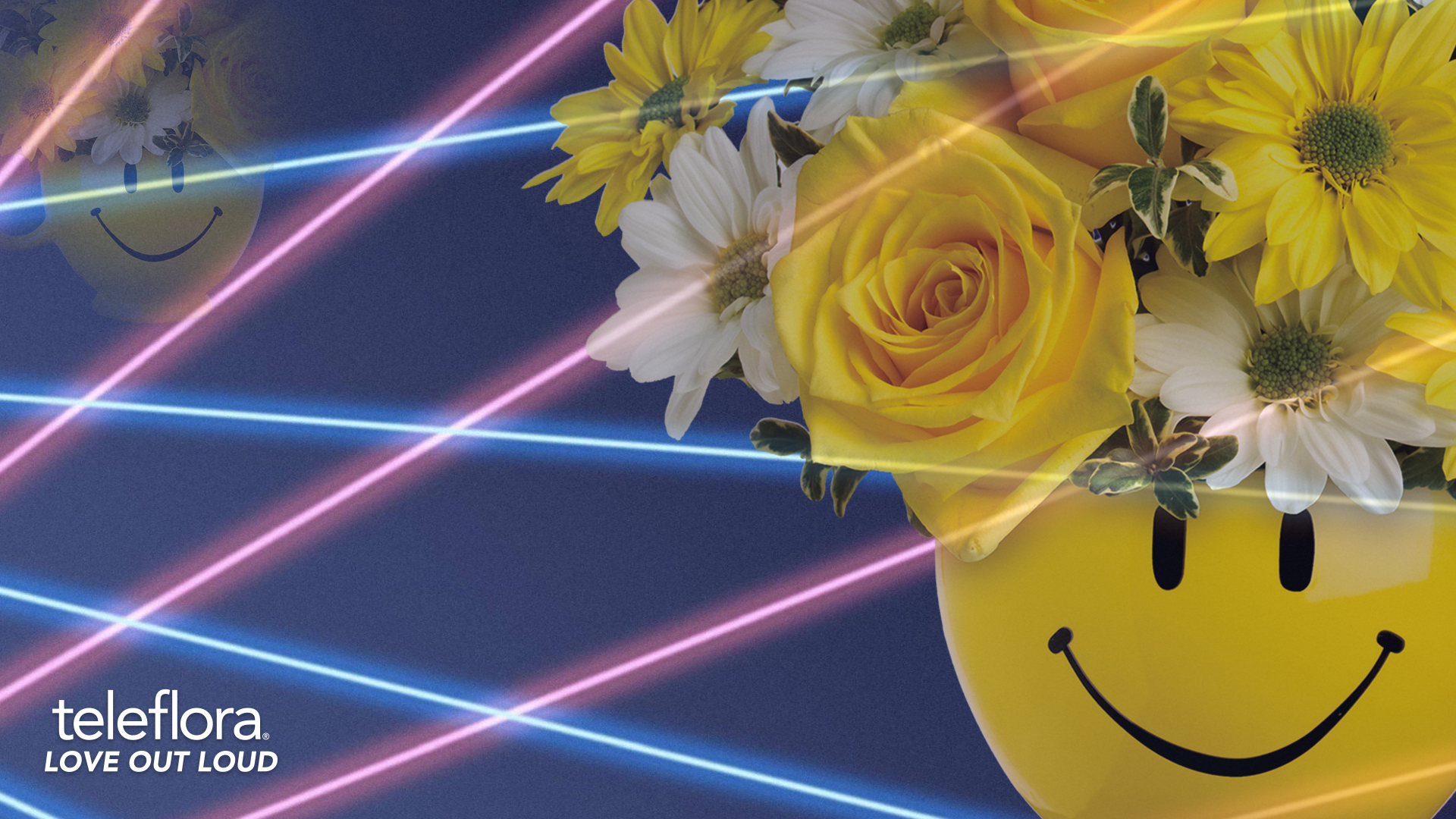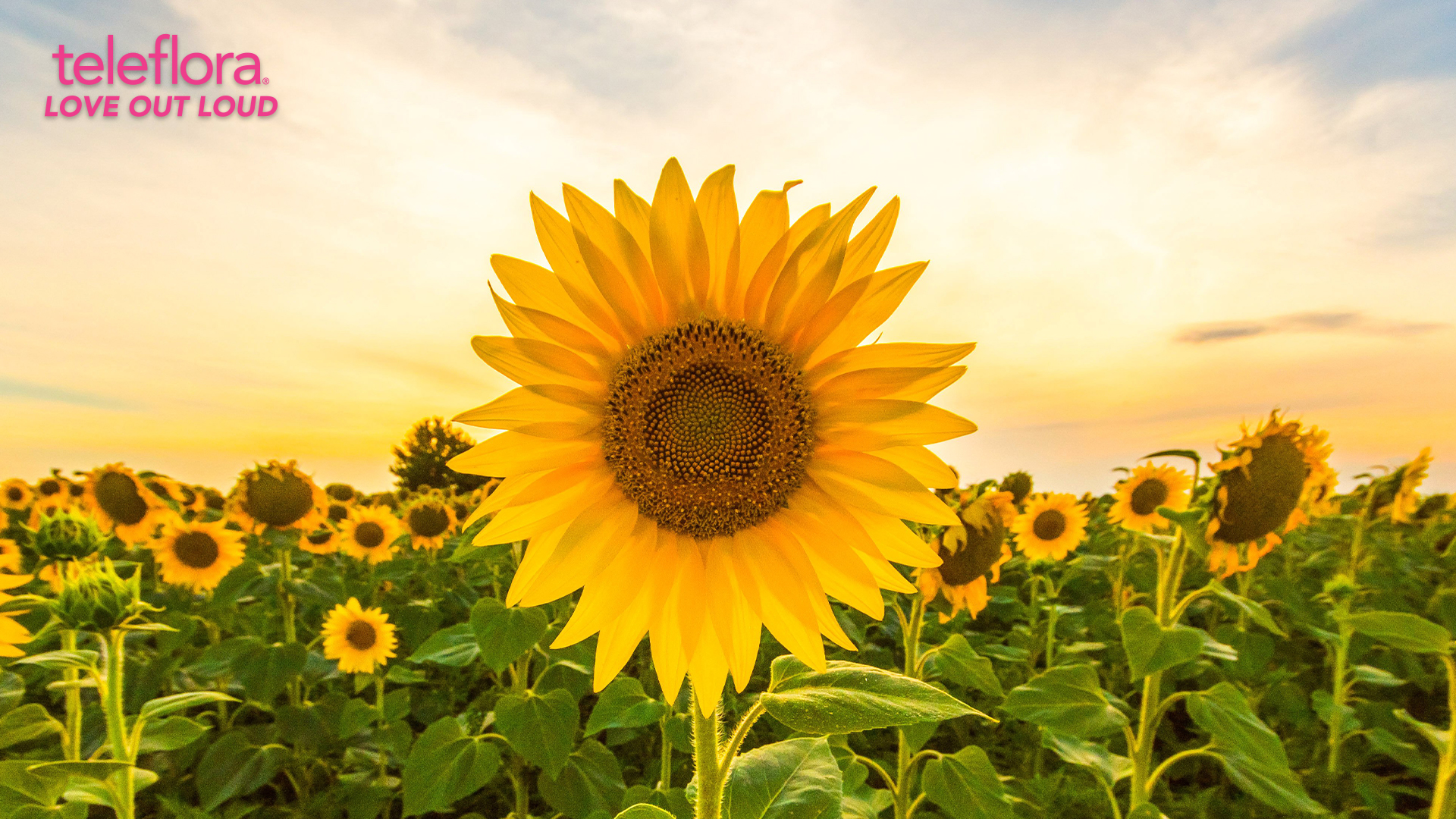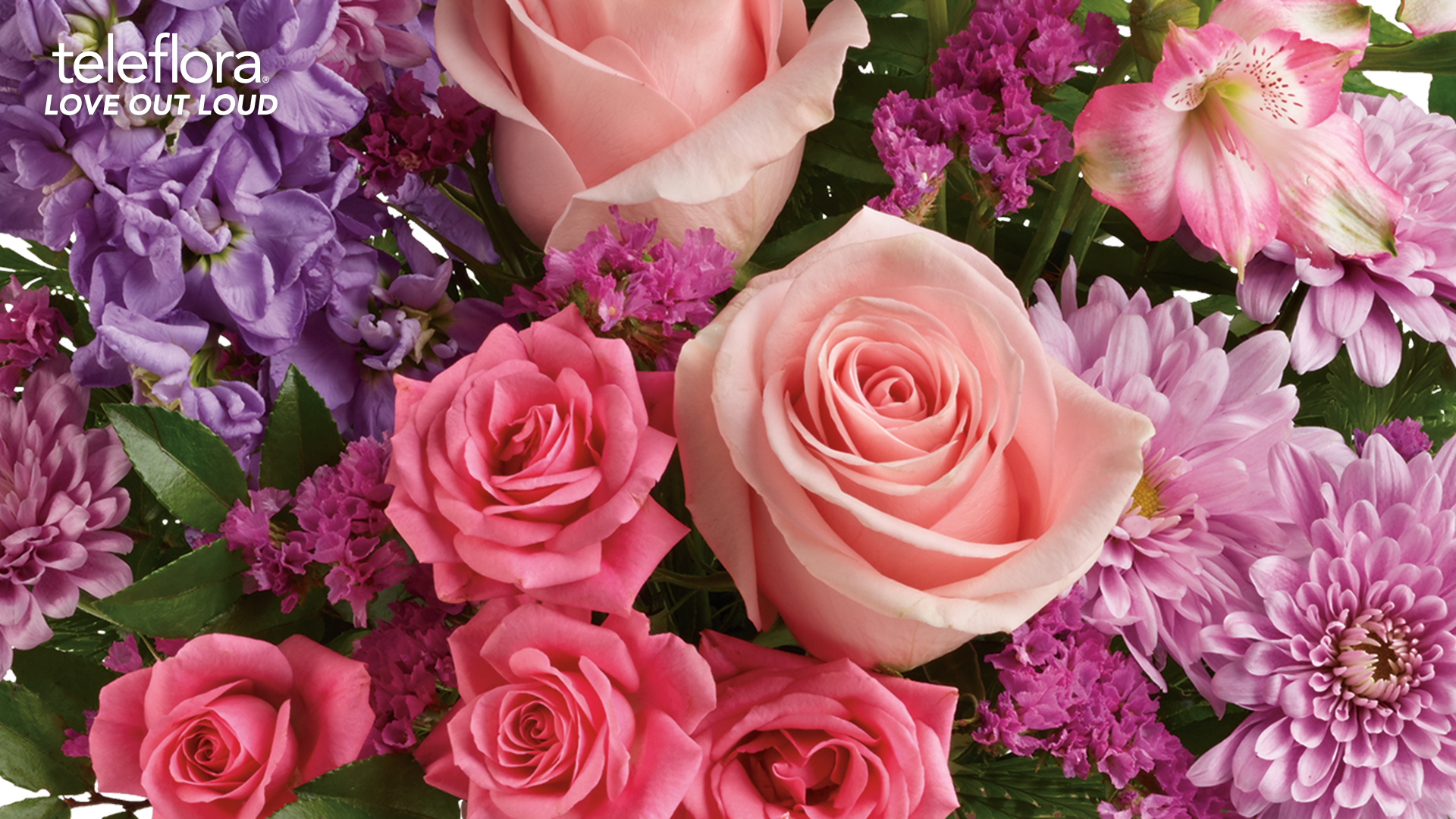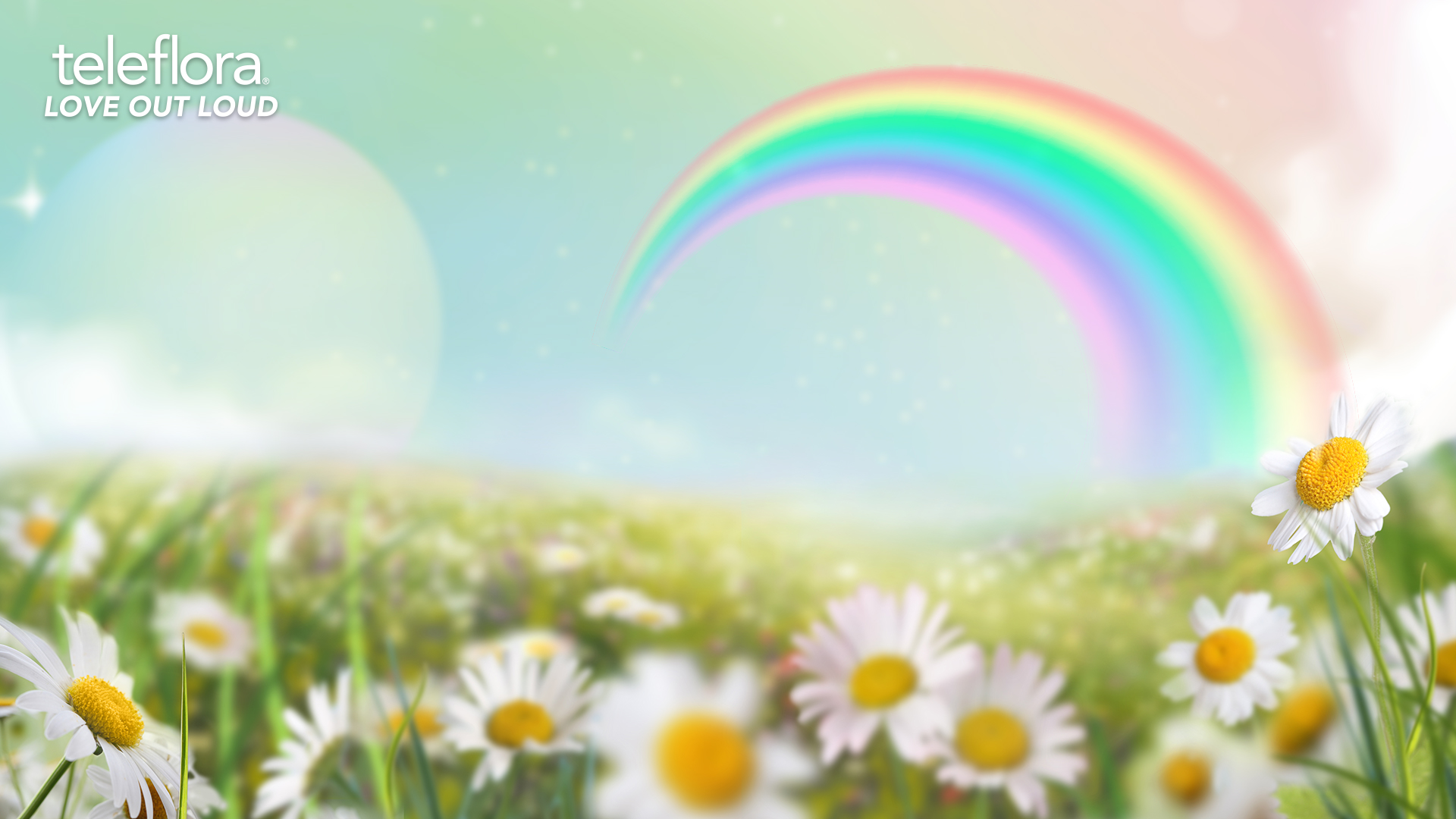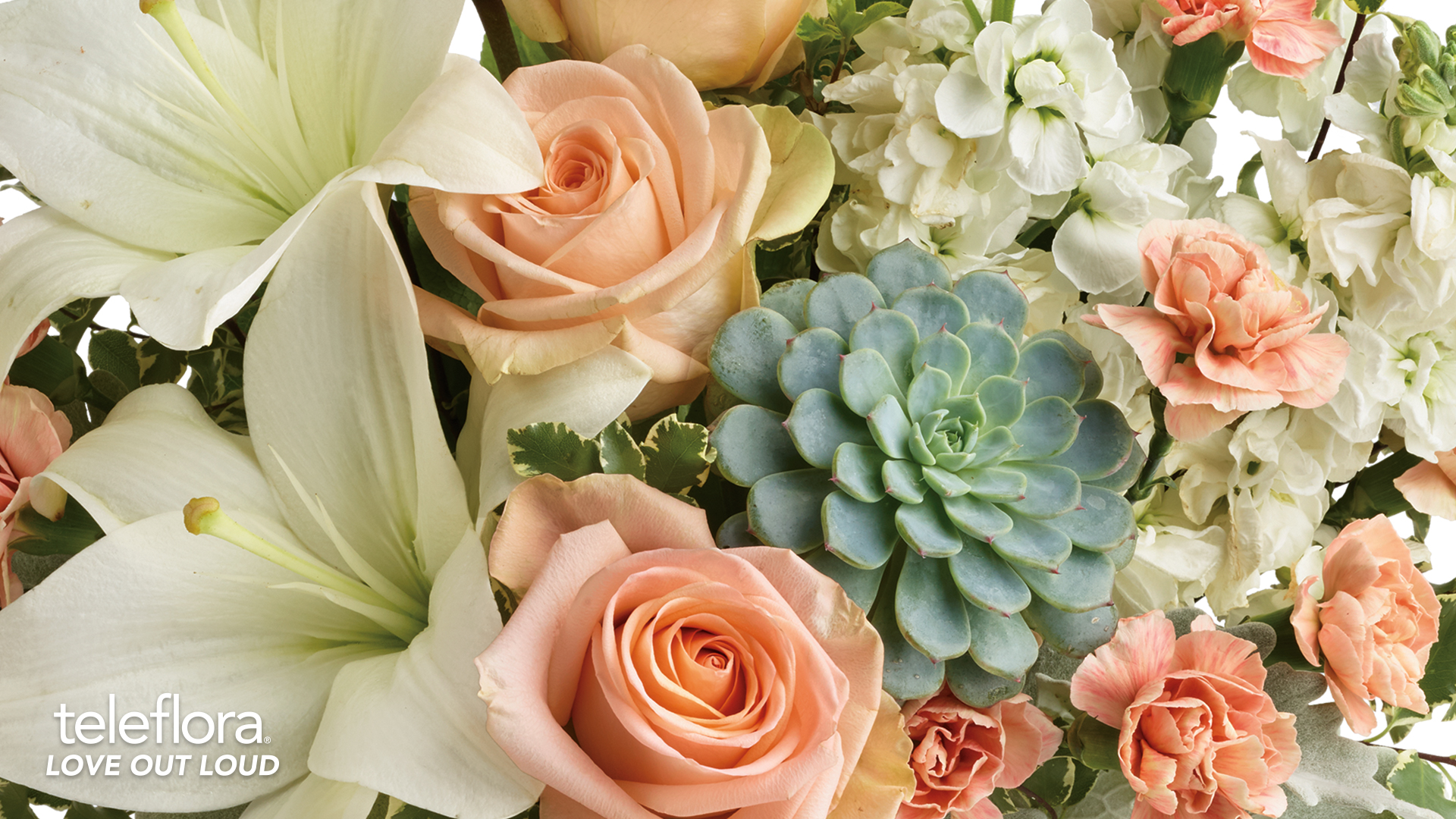 If you've never customized your Zoom background before, you are in for a real treat! Here are a few directions on how to start using our new Teleflora Zoom backgrounds. 
We would love to see our Teleflora backgrounds in action, so please feel free to tag us on Instagram or Twitter with @Teleflora. You may even be featured!