[et_pb_section admin_label="section"][et_pb_row admin_label="row"][et_pb_column type="4_4″][et_pb_text admin_label="Text" background_layout="light" text_orientation="left" text_font_size="14″ use_border_color="off" border_color="#ffffff" border_style="solid"]
There's never an inappropriate time to send flowers to someone you care about. Sending flowers lets people know you are thinking about them, and you can do it for almost any occasion. Whether they're for a romantic interest, friend or family member, ordering flowers online is a convenient, thoughtful way of showing you care. Choosing a bouquet or floral arrangement for your friend or loved one can be a fun process. Teleflora has what you need in all flower types and combinations, so you can rest assured you will find flowers suitable for every occasion.
Here are seven times when it's a good idea to send flowers:
[/et_pb_text][/et_pb_column][/et_pb_row][et_pb_row admin_label="Row"][et_pb_column type="4_4″][et_pb_text admin_label="Text" background_layout="light" text_orientation="left" text_font_size="14″ use_border_color="off" border_color="#ffffff" border_style="solid"]
1. AnniversaryAnniversaries are excellent for flower orders. If you're looking for a nice bouquet for your parents or friends, Teleflora has what you need. In the spirit of romanticism, try sending a floral arrangement that features roses, like Teleflora's "True Romance Bouquet" with red roses. Don't forget about your own anniversary, too!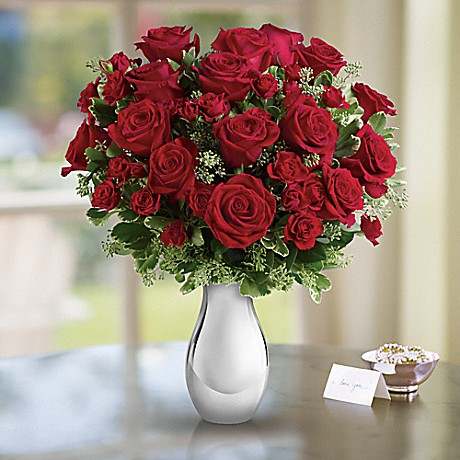 2. Funeral Although funerals are never fun occasions, sending flowers to the funeral service can help show the family that you cared about their departed loved one. Colorful flowers are great choices for cases like these. Although it's considered good manners to dress in dark, monotone colors for the funeral, choosing a bright floral arrangement celebrates the deceased's life. Don't forget to send flowers out of sympathy to a grieving family it is a tasteful way to show your are there for them while he or she grieves.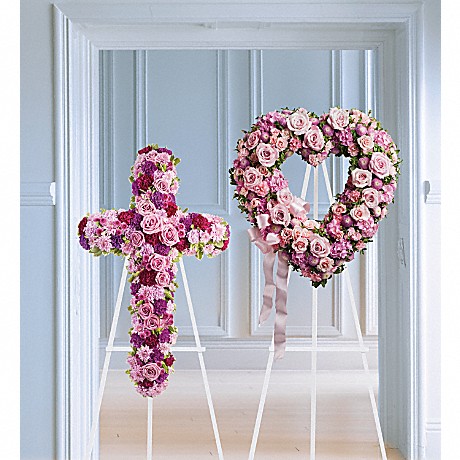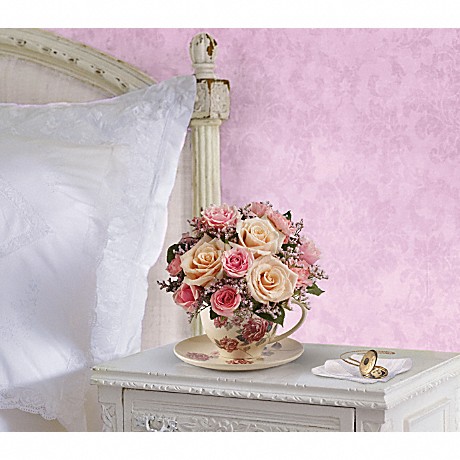 3. Holiday Centerpiece Whether you're hosting dinners this holiday season or attending a friend or family member's soiree, having the right holiday centerpiece at the table will help get people into the holiday spirit. Look into Teleflora's "All is Bright" centerpiece for the red and green colors that will help get you and your loved ones in the mood to celebrate the holidays.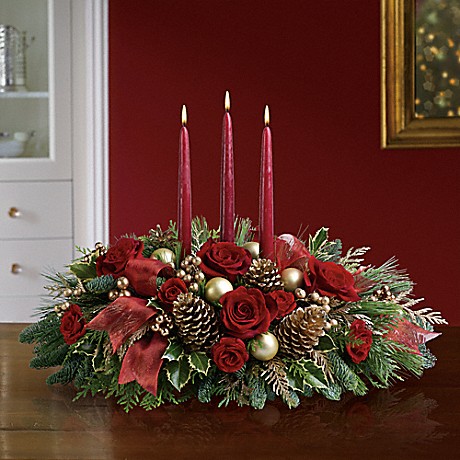 4. New Baby Gift Welcoming a new child into the world is a joyous occasion. Celebrate the new addition to a family by sending flowers to show your excitement. Even if your friends are having their baby across the country, you can conveniently order flowers online to remind them that your thoughts are with them. Welcome a baby boy or girl into the world with Teleflora's "Ducky Delight," or choose something like "Baby's First Block Bouquet" – both are available with pink or blue trim.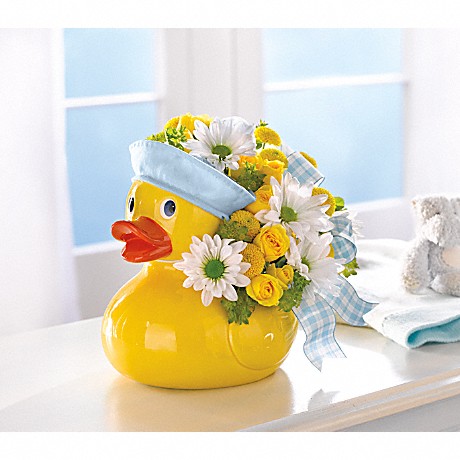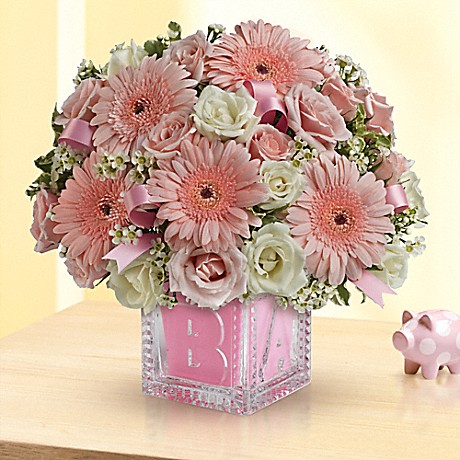 5. Birthday Sending flowers for someone's birthday is always a thoughtful thing to do. Whether you're looking for a bouquet appropriate for a romantic interest or family member, we have enough options at Teleflora to help you find exactly what you are looking for. Teleflora's "Fly Away Birthday Bouquet" is a great option for any birthday.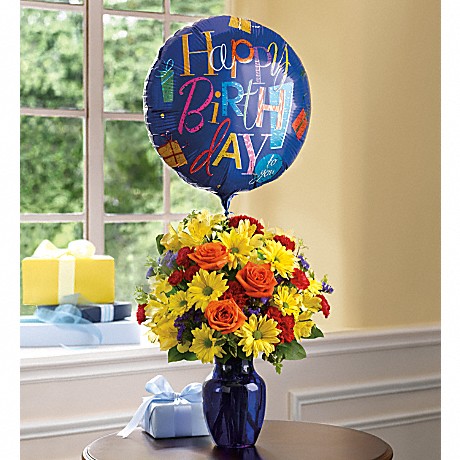 6. I'm Sorry If your boyfriend or girlfriend is mad at you for some silly argument, there's no better way to tell someone you're sorry than with flowers. But sometimes you might be in the market for something a little less traditional. Teleflora's "Sweet as Sugar" and "Elegant Beauty" are great ways to say sorry with something a little less expected than roses. If you're really looking to get back in his or her good graces, add a box of chocolates or teddy bear to your online order.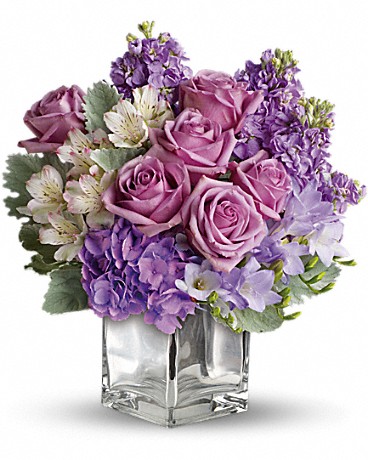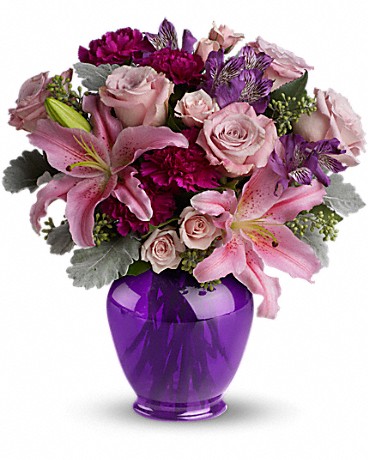 7. Moving into a New Home Moving into a new home is a pretty monumental step in an individual's life. Don't miss out on the opportunity to share in the excitement when your loved one moves into a new place of their own. Send housewarming flowers to congratulate them on their achievement. Try Teleflora's "How Sweet It Is" or "Beautiful in Blue" to help say congratulations to friends or family members.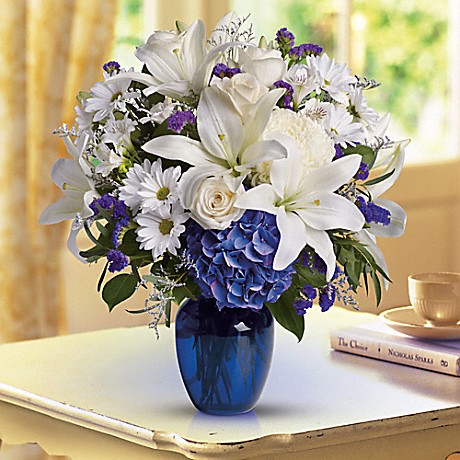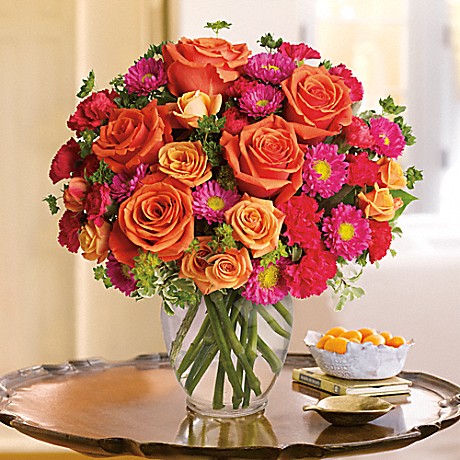 [/et_pb_text][/et_pb_column][/et_pb_row][/et_pb_section]